Concert: Open Source Trio
June 6, 2014 @ 10:00 pm

-

3:00 am

Donation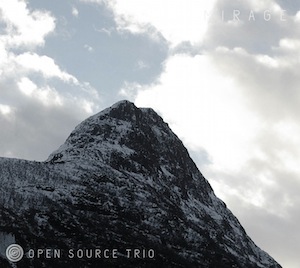 Open Source Trio are three young musicians from Bulgaria, Curacao and Germany. Momchil Atanasoff (piano), Rayleymon Janga (bass) and Juri Schewe (drums) come from different musical backgrounds and meet in the common ground of improvisation.
The bands compositions are influenced by jazz, classical, funk, latin, folklore, rock and electronic music. Pianist Momchil Atanasoff, who grew up in the vastness of the Bulgarian mountains draws inspiration from nature and its contrast to our modern civilization. Bassist Rayleymon Janga delivers emotional bass-lines without missing the groove and always with a touch of caribbean flavor. German drummer Juri Schewe, who grew up with rock music knows how to emphasize the message of a composition. His drumming varies from clear statements to complex textures.
Founded in Rotterdam, the Netherlands in 2010, the band members now live and tour in different countries and come together regularly for creative working phases. The last one was held in Bulgaria, during which the trio wrote new compositions, played shows and recorded material for a new album. In December 2013 the video "Mirage" has been released online as an outlook to the album, which will be released in early 2014 accompanied by a tour through several European countries.
Bar Open at 18hrs
Dinner at 19hrs
Concert Starts at 23hrs