(Help the Balkans) BEAT THE FLOODS!
June 7, 2014 @ 6:00 pm

-

3:00 am

Donation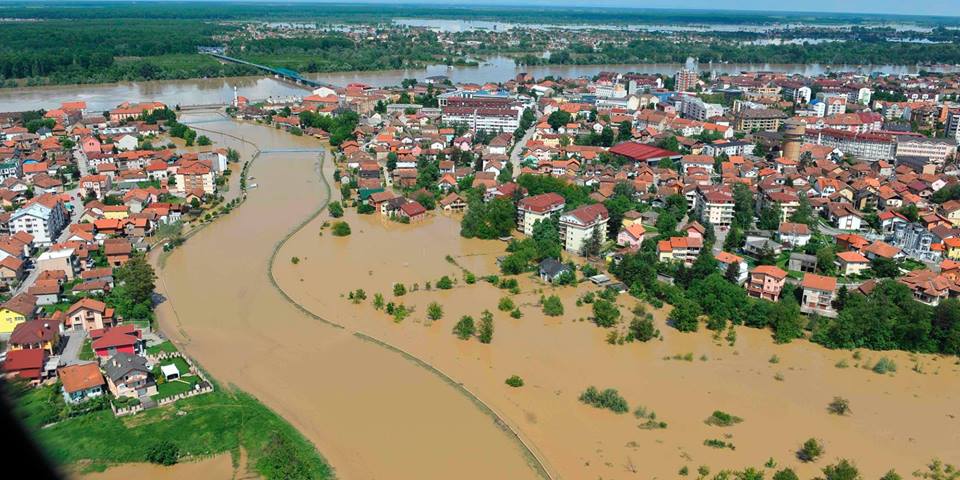 A few weeks ago, massive rainfall has caused the flooding of large area's of the countries Bosnia, Serbia and Croatia. These floods, the heaviest in 120 years, have swept away the means of survival of thousands of people. Houses have been destroyed, crops have been demolished, families displaced. Especially in poor rural area's, a lot of effort and money will be needed to rebuild what has been lost. The floods also have awaken many cross-border initiatives to help each other, regardless to ethnic borders. So let's help them!
Coming saturday, we will organise a night in which the goal will be to raise 1000 Euro's in cash. This summer the money will be donated to a suitable local endeavour to help a family or a village in the flooded area's. We still don't know which initiative, but by the end of July you'll be able to read where your money has gone, on www.balkanburo.org.
Come to De Peper, Overtoom 301, on Saturday 7th of June, eat, enjoy and party with us!
Program:
18.00 Diner and Cinema.
Please reserve your place at reserveren.balkan@gmail.com The price for a nice vegan meal cooked by us, and a film selected by Luuk van Huet, is 8 Euro's, but you're allowed to give more!
20.00 Dj: Job
21.30 Band: tbc
22.30 DJ collective Kako da Ne!
23.30 special performance by Marlene XL!
23.40 DJ collective Kako da Ne!
01.00 – 03.00 Dj's Irmin & Macu Bacu
From every drink at the bar, 50 cents will be donated!
The cinema / dinner profit will also be donated!
Also we will place large donation pots, so that together, we'll
It probably needs no explanation, but no money will be used for staff or artists costs whatsoever!
Thank you so much for helping out!
Lots of love from Balkan Buro and the Balkan Benefit organisation.