SOWETO Info Evening
April 25, 2014 @ 6:00 pm

-

9:00 pm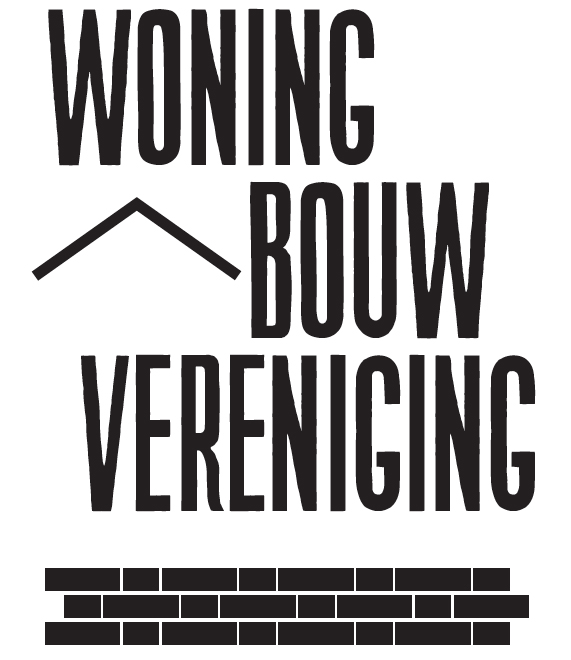 There will be delicious organic food and all the latest updates on the Pieter Nieuwlandstraat. And, of course, plenty of opportunity to ask questions and talk to people involved with Soweto.
Call us from 4pm to 7pm at 020 412 2954 or +31 20412 2954 to make your reservation. If you come without calling, we may not have food for you. We serve food at 7, finishing at 8.30. But we are open at 6!
DE PIETER NIEUWLANDSTRAAT IS HET EERSTE PROJECT VAN SOWETO DAT DAADWERKELIJK GEREALISEERD GAAT WORDEN.
ONS INITIATIEF GAAT ECHTER VERDER.
DOOR TE INVESTEREN IN SOWETO DRAAG JE OOK BIJ AAN TOEKOMSTIGE PROJECTEN.
DE WONINGBOUWVERENIGING — SOWETO is een organisatie waar zelfwerkzaamheid van huurders voorop staat. Door panden aan groepen te verhuren die in eigen verantwoordelijkheid het gebouw beheren, zorgt Soweto voor betaalbare woon- en werkruimte. Soweto is een democratische vereniging waarin de leden gezamenlijk over het beleid van de woningbouwvereniging besluiten.
Solidariteit en duurzaamheid spelen daarbij een grote rol. Om nieuwe groepen op weg te helpen en panden te verwerven heeft Soweto de steun van haar leden nodig.
WAT KAN JIJ DOEN? We hebben € 200.000 nodig om dit project te starten en vervolgens financieel zelfstandig te zijn. Met de huur van het pand kunnen we op de lange termijn onze lening afbetalen en nieuwe projecten starten.
More info: www.soweto.nl
18:00 Bar Opens
19:00 Dinner