Help De Peper Project Survive Another Covid-Season
Support our crowdfunding campaign.
Stay informed via: facebook.com/depeper.org and Instagram: @de.peper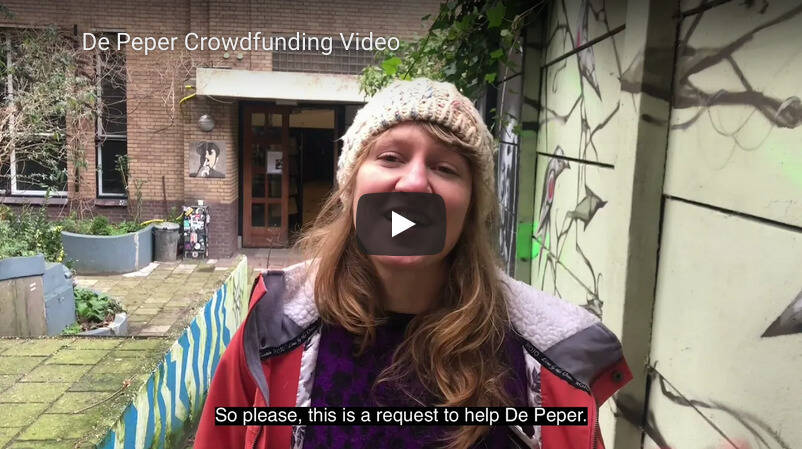 ---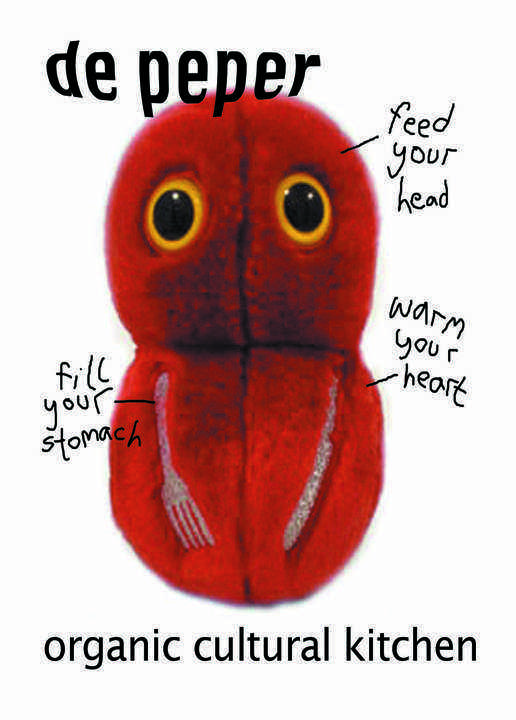 de peper is a non-commercial, not-for-profit vegan and organic café project. We are located in Amsterdam within the former Netherlands Film Academy (OT301), a legalised squat with a large performance/ rehearsal space, cinema and gallery where an inspired program of [sub]cultural activities take place. Part of Vereniging Eerste Hulp Bij Kunst (EHBK), De Peper also serves as a meeting place for people working in, or visiting, the building. De Peper crew are always happy to provide information about the events that are going on.
Read on…
---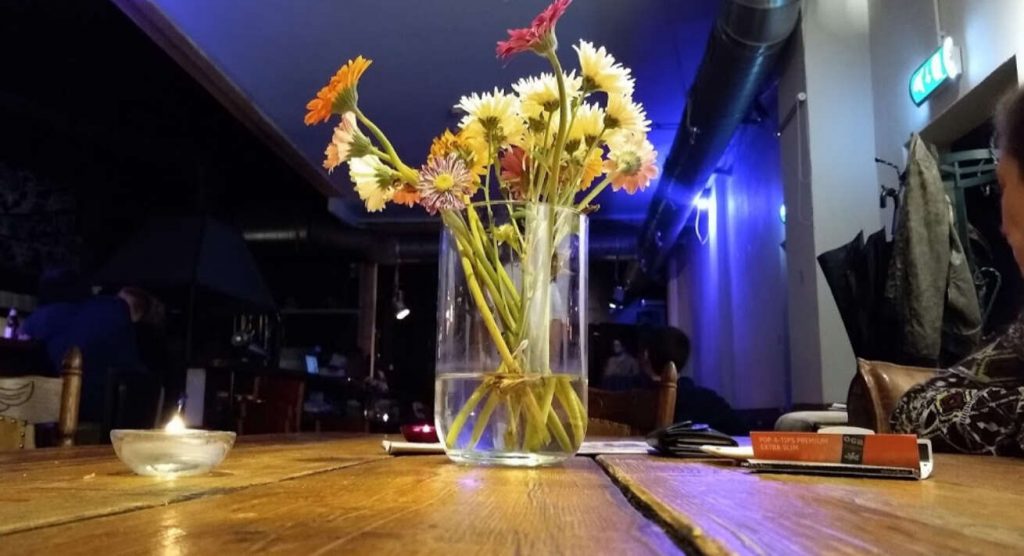 We are looking for new volunteers
De Peper is in the process of setting up a new crew and new program for the Sundays. We will offer our space, our facilities, and the trusted practices and working routines that De Peper has developed, to a group of new recruits that are eager to develop themselves and their aspirations here.
De Peper Sundays will continue to have vegan organic dinners as usual, accompanied by a cultural program before, during, and/or after dinner.
If you are interested in joining De Peper as part of the Sundays group, send an email to [email protected] to introduce yourself and get more info.