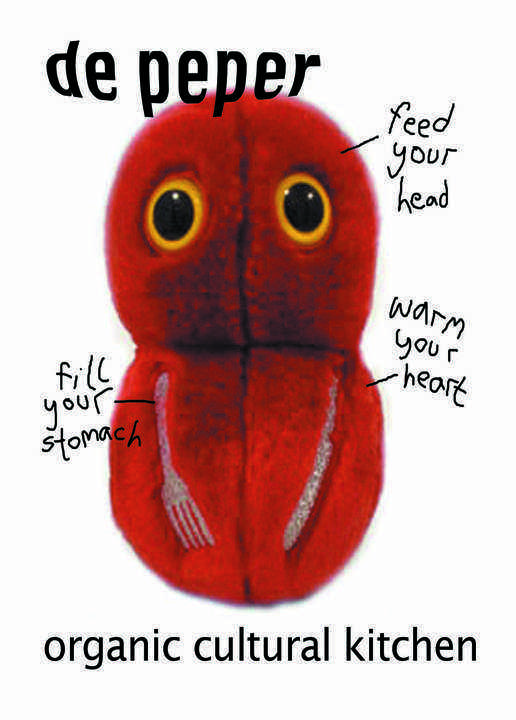 de peper is a non-commercial, not-for-profit vegan and organic café project. We are located in Amsterdam within the former Netherlands Film Academy (OT301), a legalised squat with a large performance/ rehearsal space, cinema and gallery where an inspired program of [sub]cultural activities take place. Part of Vereniging Eerste Hulp Bij Kunst (EHBK), De Peper also serves as a meeting place for people working in, or visiting, the building. De Peper crew are always happy to provide information about the events that are going on.
Read on…
---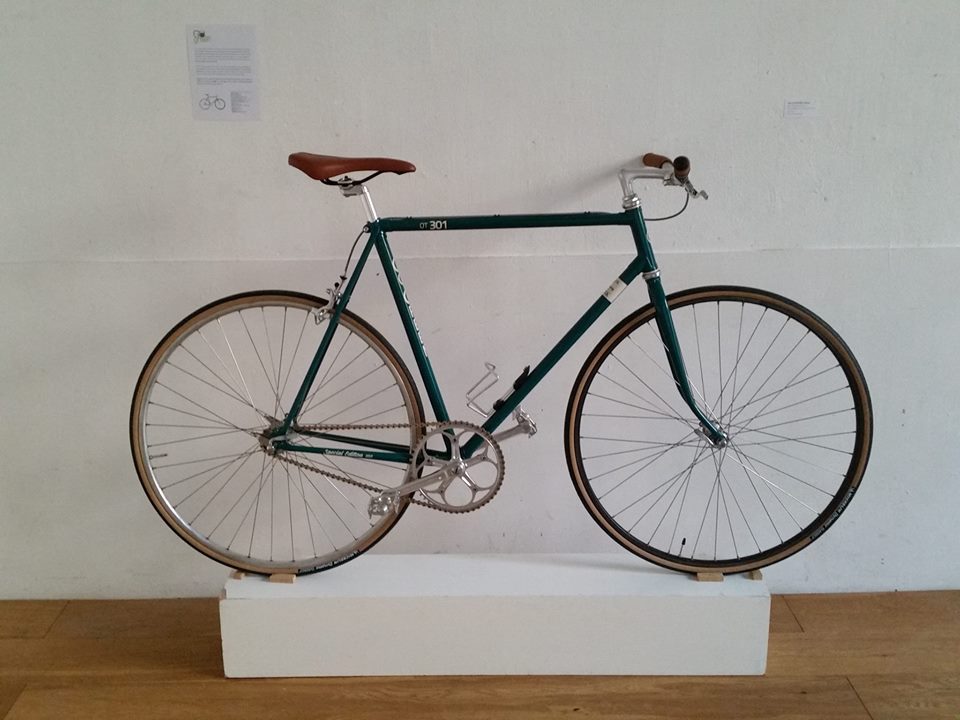 On the occasion of our 19th birthday, we launched a crowdfunding campaign and revealed our 19th Anniversary bike in order to finance our GoGreen project. The GoGreen project at OT301 aims to make the building and its artist community more self-reliant and sustainable. The project is ambitious, but thanks to [...]
Read more
.
Upcoming Events
---
No Events. Dinner starts at 19:00 (reservation required).